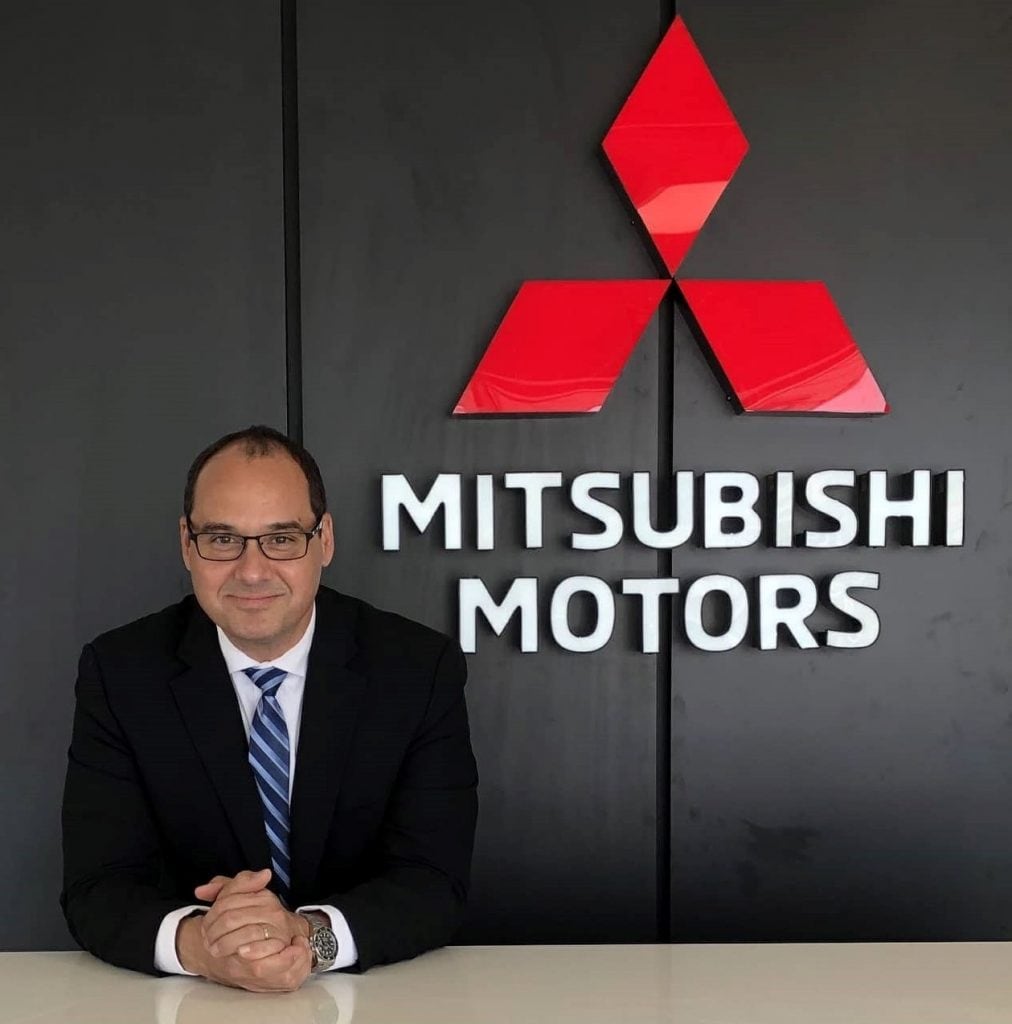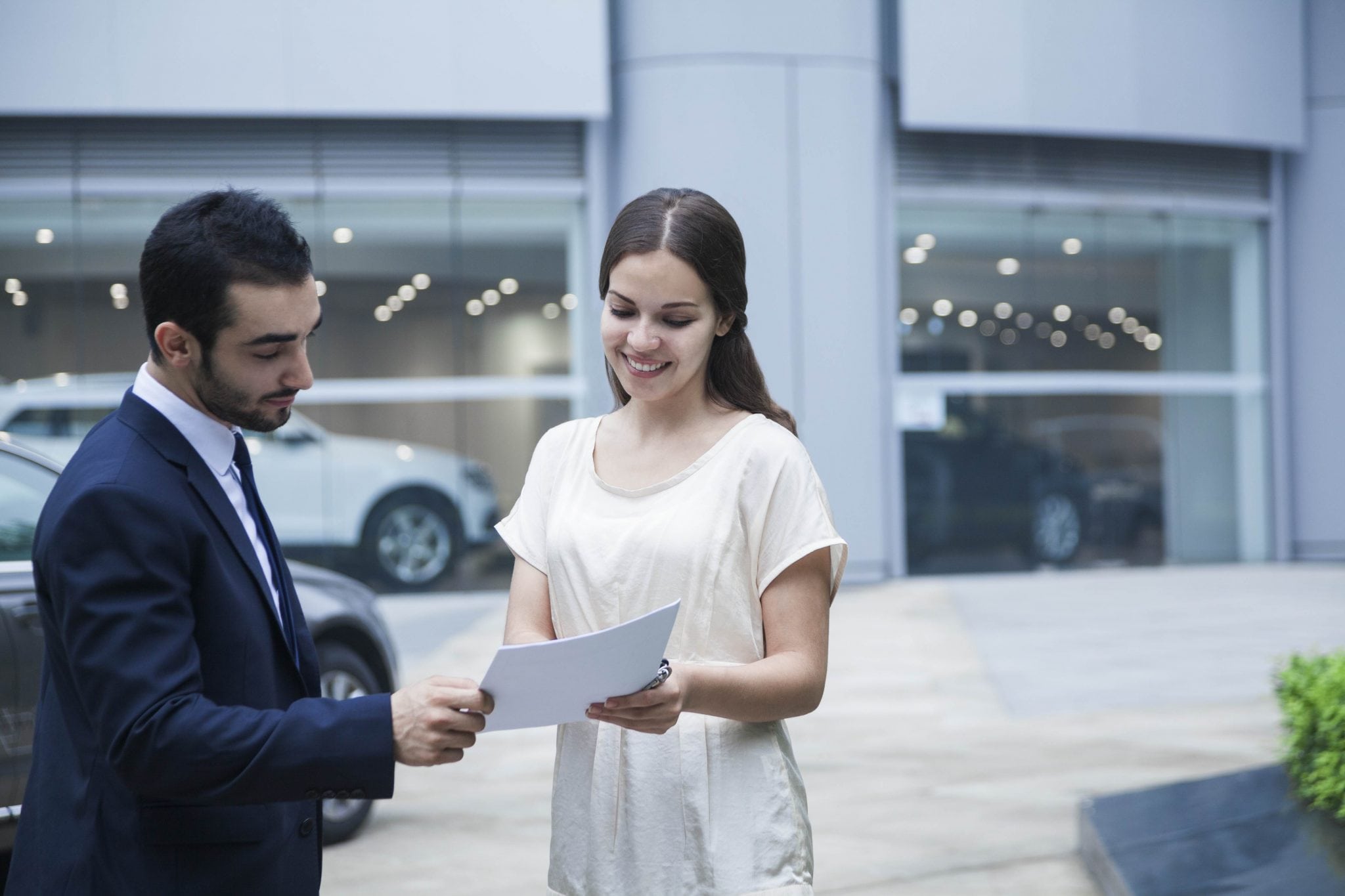 CORE VALUES
We go through extensive factory training so that we may provide you with the knowledge you need to make an educated decision in choosing the vehicle that is right for your lifestyle.
Stress-free finance department.
Robust selection of popular vehicles.
Maintain your car to stay safe on the road
We know how to handle a wide range of car services.
NEW K-W MITSUBISHI DEALERSHIP
THEY'RE BACK AND HERE TO STAY!
K-W Mitsubishi is in forward drive! That's right!  Not only does it offer new and used Mitsubishis, but also all models of pre-owned cars and trucks. The dealership fixes all models too!  Look no further for tires and all your automotive needs! For those who proudly own a hybrid electric Mitsubishi, you can now enjoy the dual charging stations! How's that for convenience!  The opening of the dealership is also great news for those who already own a Mitsubishi. You will no longer have to travel longer distances to get your car serviced. Situated centrally at 2685 Kingsway Drive, it's just a short acceleration from the Fairview Park Mall. Now under new management and new ownership, first-time and loyal customers will appreciate the expert sales and factory-certified service teams. In Service, they aim to assist with your automotive needs.  The large, detailed automotive space will get you in the driver's seat again in good time.  Managing Partner Michael Tavares is very excited and looks forward to greeting members of the community.  Michael is a long-time and trusted auto-industry leader, with over 23 years' experience. His tremendous client-following in the Wellington and KW region and his proven track record of running a smooth and functioning dealership in Guelph's auto park have helped him and his team reap 4 previous National President's Awards. He is a devoted family man with two beautiful girls, wife Lisa and the proud son of Portuguese parents who raised him in Kitchener-Waterloo. "Of course, the biggest reward is serving multi-generations," he says. "You get to see that kind of continuity as a dedicated long-time auto-employer."   Why buy a Mitsubishi? Michael loves Mitsubishis for several reasons. "There's no better basic warranty on the market today when it comes to the brand," he says. "We offer a 10-year/160,000 km Powertrain Limited Warranty, and a five-year/100,000 km fully transferable New Vehicle Limited Warranty.  And let's mention the Plug-in Hybrid Electric Vehicle (PHEV), now in SUV size.  Even if you're not buying a vehicle quite yet, come on in to tour the newly renovated dealership, and say hello to Michael and the team!
2685 Kingsway Drive
Email your inquiries directly to me: Michael Tavares
michaeltavares@kwmitsubishi.com